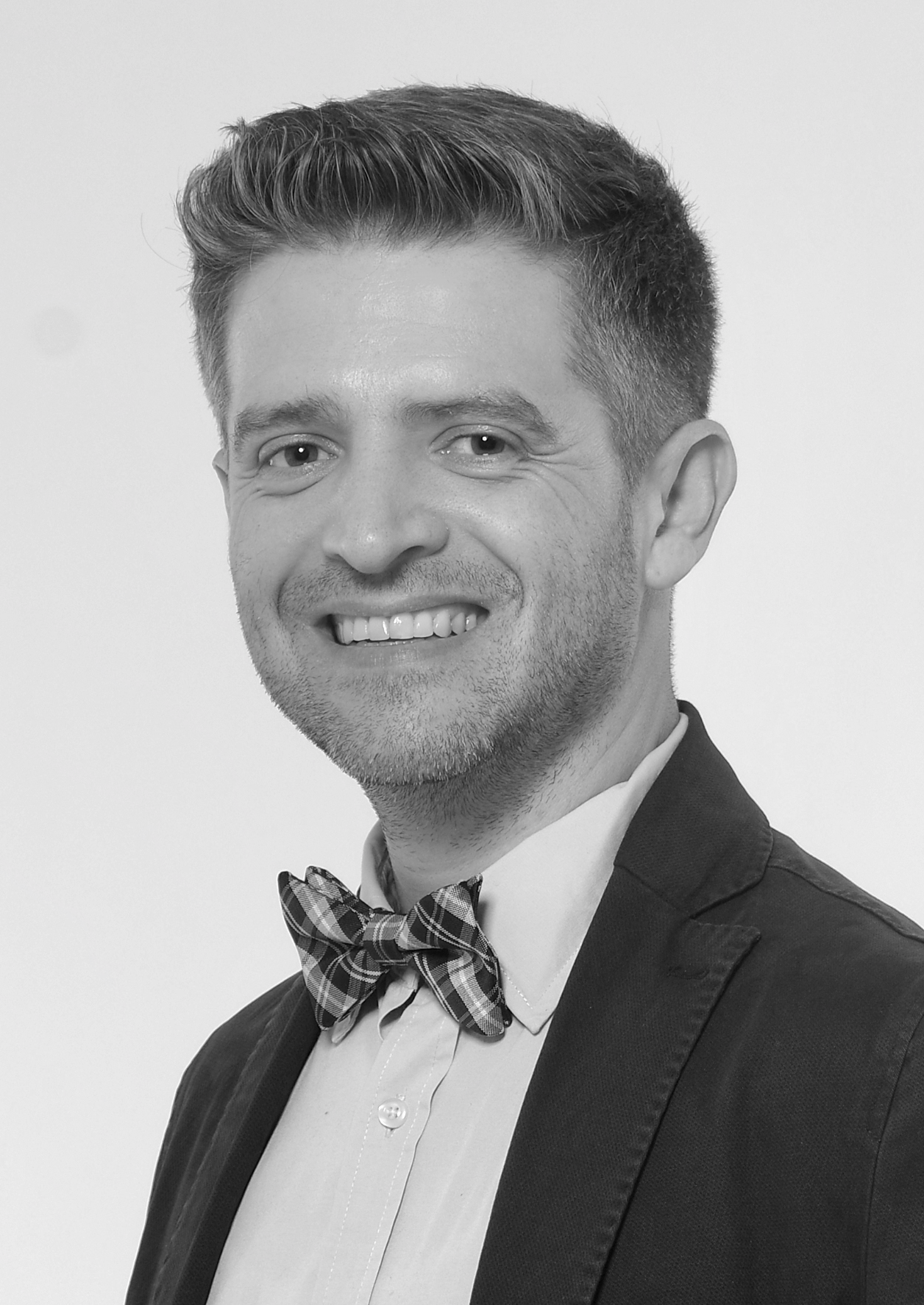 Christian PeTri
Analog and digital, a full synergy for complex oral rehabilitations on implants
Lecture on 16th June 2023, in the morning
The digitization process has the potential to change the entire dental profession. The major benefits will be reduced production costs, improvement in time efficiency and fulfillment of patients' perceptions of a modernized treatment concept. Still the artist touch is needed to obtain a state of the art restoration.

CAD/CAM softwares are providing many possibilities of performing dental prostheses, either they're fixed, removable or movable. There are prosthetic restorations which do not reflect just how much work and effort lies behind them. Especially for prosthetic restorations on implants, it takes a sustained effort by the dental technician, even if we work digitally. Discreet, they are harmoniously integrated in the intraoral environment.
This lecture aims to present the way in which a discreet and harmonious total prosthetic restoration is achieved supported on telescopes, multiunits and implants. The concept of conical crowns made using the plating-ceramic technique with complete ceramics matrix and pure gold matrix has many positive features that facilitate a long-lasting restoration and high comfort for the patient even for the difficult cases.
Vita
He was born in 1978 in the heart of Transylvania.

In 1999, Cristian Petri successfully completed his 2-year dental technician college in Cluj-Napoca, Romania. Subsequently, he worked as dental technician until 2001. He then changed to work in USA and Germany as dental technician for almost 2 years. ( May-Oct 2001: New Jersey, Dec 2001- Nov 2002: Germany )
In 2002, he opened his laboratory Artchrys in Cluj-Napoca/ Romania and a Dental Clinic in the same city in 2019.
He further specializes as he partakes to the courses conducted by Prof. Rudolf Slavicek, MDT Masimiliano Trombin, MDT Achim Ludvig, MDT Jan Langner, MDT Haristos Girinis, MDT Nondas Vlachopoulos, MDT Uwe Gehringer, MDT Thomas Stefan Sing and Sensei Sigeo Kataoka . Since 2011, he has been holding lectures and publishing information regarding the fabrication of complex implant restorations with a focus on functional and aesthetics.
He was awarded some "Master Prizes" for his career achievements:
- in 2005, Dental Progress Award / Lichtenstein.
-in 2014 First prize in collaboration with Dr. Silvana Canjau–Post presentation "Minimal invasive therapy-The Solution to an esthetic and Functional Outcome";Esthetic Dentistry International Congress, Bucharest, Romania.
- in 2015 First prize in collaboration with Dr. Silvana Canjau–Post presentation "Correct Management Of Occlusal And Esthetic Rehabilitation: A Case Report"; 12th International Congress of Esthetic Dentistry; Romania.
- In 2017 together with Dr. Ionut Branzan were the winners of the The Award – Excellence in Prosthodontics ( Zerodonto- AIOP) Italy.
In 2018, Cristian Petri was inducted into the international Oral Design group by founder Willi Geller and he is the owner of the first Oral Design Centre in Romania.
He is co-founder and president of Dental Initiative Romania, a non-profit association with an educational character.
He is also the initiator of the TEAM congress in Romania.