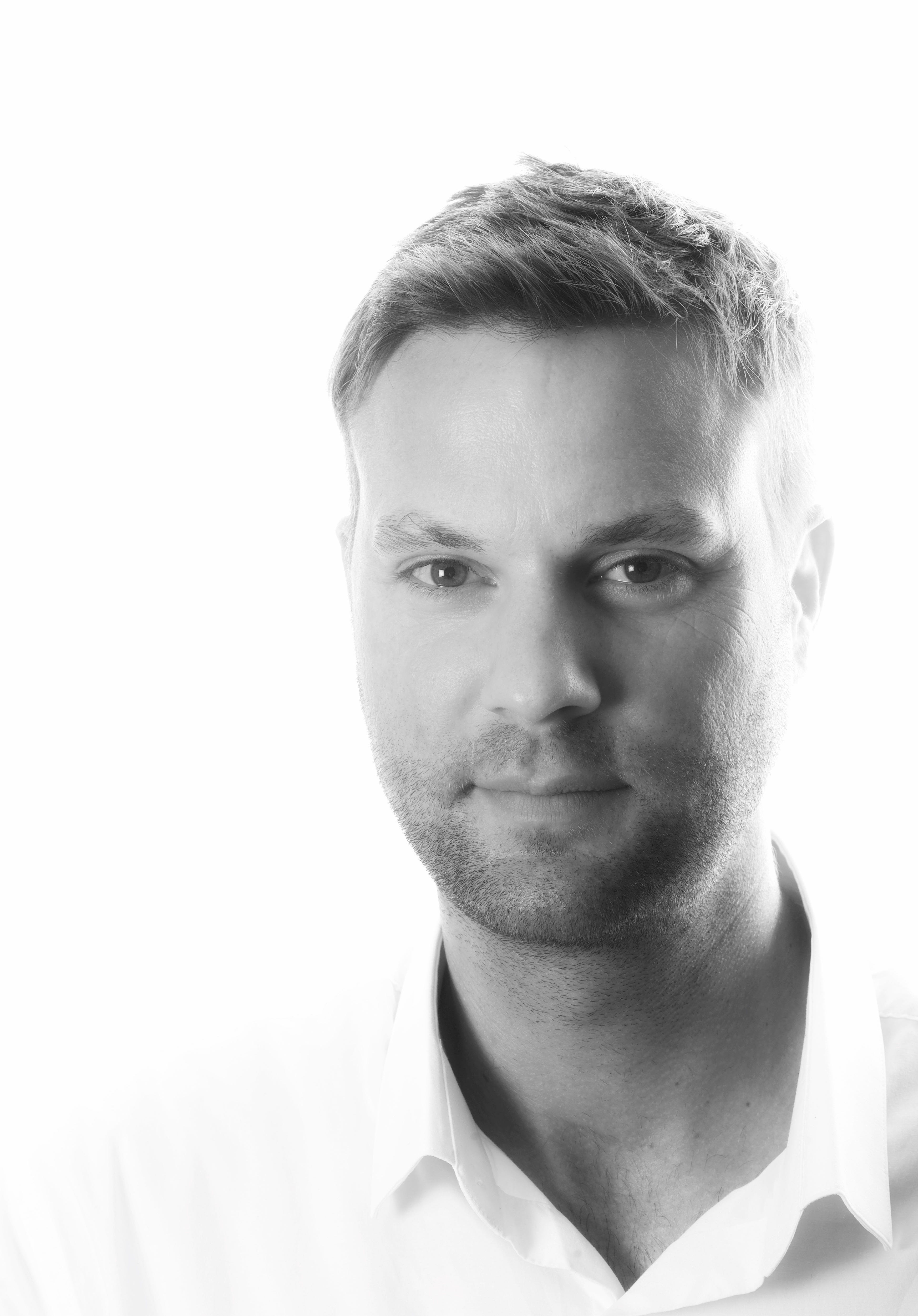 Thomas Stefan Sing
LAYERS OF CREATION - THE ART BEHIND THE SMILE - CHAPTER II
2 days hands-on course 14th to 15th June 2023
Producing aesthetic and functional ceramic solutions is all about inspiration, motivation, emotion and passion.
With his unique perspective on these essential facets of ceramic art and technology, Thomas will show how he approaches a highly aesthetic outcome on two single anterior zirconia crowns in two different colours by using Creation´s Zi-CT ceramic. One tooth will be layered in the color 'bleach', the other tooth will get a natural layering like that of a middle-aged patient.
The participants will also learn how to do a correct shade selection, how to take pictures of the cases before and how to achieve highly aesthetic emotional after pictures with minimal effort.
Thomas will talk about things, dental technicians have to be aware of, things which are important and things that are worthless.
His approach will be, to share ceramic cases that worked out nicely and cases that didn't – in other words, real life!
That real life, that after a life changing event, Thomas´ perspective, in realising where the real importance of many things in life is, got directed to an entire new level!
It's not just a course about teeth. It is a course about understanding the importance of interaction between patient, technician and dentist.
A hands on course by a dental technician for dental technicians.
nur Bild vorher - nachher
Mein Unternehmen ist mehr als ein Job. Darum ist mir wichtig, dass jedes neue Projekt auch zu mir und meinen Werten passt. Denn nur so kann ich die besten Ergebnisse erzielen.
Das hier ist der erste Text, den Leute sehen, wenn sie auf deine Webseite kommen. Hier kannst du gut einen kurzen Satz oder Slogan einfügen, der auf knackige Weise dein Unternehmen beschreibt.
Vita

Bildungsweg
2006-2008 Meisterschule für das Zahntechnikerhandwerk, München DE
2000-2003 Berufsschule für das Zahntechnikerhandwerk, Augsburg DE


Praktische Erfahrung
seit 11/2009 Praxislabor-Leiter Oral Design Bogenhausen, München
2015-2018 Praxislabor-Leiter Oral Design Thomas Stefan Sing, Boston
2012-2015 Praxislabor-Leiter Oral Design New England, Boston USA
2012-2018 Gastdozent an der Harvard School for Dental Medicine, Boston USA
2012-2018 Gastdozent an der Tufts University School for Dental Medicine, Boston USA 2009-2012 Zahntechnikermeister Praxislabor Boston Prosthodontics Dental Group, Boston USA 2009-2009 Zahntechnikermeister Praxislabor The Munich Dental Clinic, München DE
2007-2008 Zahntechnikermeister Praxislabor Oral Design Bodensee, Meersburg DE
2003-2007 Zahntechnikergeselle Dentallabor Langerspacher&Christ, Bad Wörishofen DE 2000-2003 Zahntechnikerauszubildender Dentallabor Langerspacher&Christ, Bad Wörishofen DE

Weiterbildung
Privatkurse bei Willi Geller, Zürich CH Thilo Vock, Stuttgart DE
Walter Gebhard, Zürich CH Michele Magne, Los Angeles USA Joachim Maier, Überlingen DE Stefan Schunke, Nürnberg DE Bertrand Thievant, Zürich CH Jungo Endo, Los Angeles USA Andreas Nolte, Münster DE Sascha Hein, Freiburg DE
Joshua Polansky, Philadelphia USA